News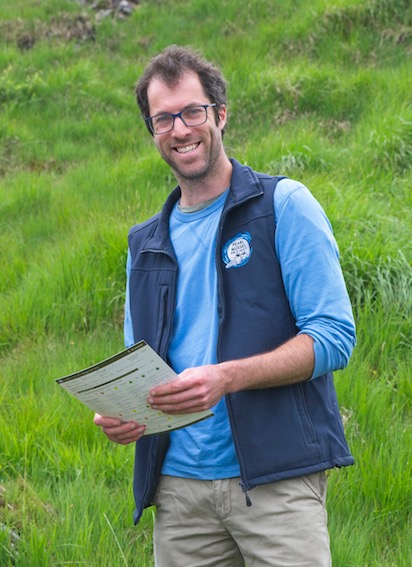 It is with a note of sadness we share the news that Derek McLoughlin is finishing work with the  Pearl Mussel Project at the end of October to take up a Project Manager post with the new 'Wild Atlantic Nature LIFE Project' which will be focusing on delivering conservation benefits to the blanket bog SACs.
Derek has been working out his offices at Westport, running the programme in the north-west along with Mary McAndrew. As project manager Patrick Crushell says "Derek has been a played a key role in the successful design and development of the PMP Programme and has been a fantastic colleague. I have no doubt he's the right person to make a success of the LIFE project."
Everyone at PMP wishes Derek the very best and success in the new post, and as Derek says "I won't be going too far as several of the PMP NW catchments are also in the LIFE project so there will be lots of overlap". 
#pearlmusselproject #musselrivers  #EIPagri #RuralNetwork #agriculture_ie  @DeptAgriFoodMarine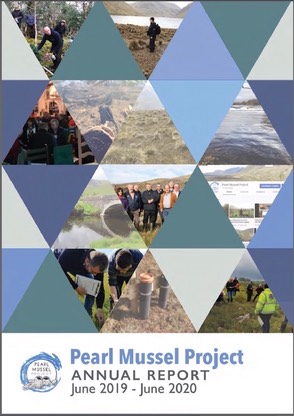 The Pearl Mussel Project has published its second annual report covering the period June 2019 to June 2020.  
The report summarises the work undertaken by the project team during the second year of the programme. This was the first full year in the operational phase of the programme and major milestones included farmer intake and training, farm scoring, issuing the first annual results-based payments to participant farmers, approval of annual works plans and implementation of the first Supporting Actions.
The report is available as a PDF download here.
#pearlmusselproject #musselrivers  #EIPagri #RuralNetwork #agriculture_ie  @DeptAgriFoodMarine