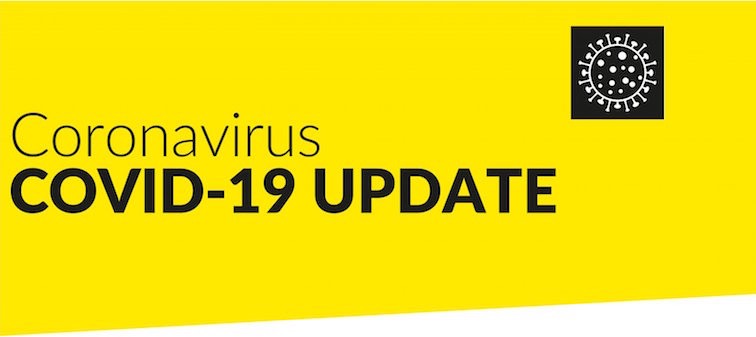 In light of the COVID-19 pandemic we have made some changes to our day to day operations. The health, safety and wellbeing of our participant farmers, colleagues, project stakeholders and the wider community is our priority during this time. We intend to continue our operations as far as possible, incorporating safeguards to ensure compliance with government guidelines. During this time we will be constantly reviewing our operations and procedures to ensure we are in line with best practice guidance.
Changes to normal operations
All staff are working from home. Our phone lines remain open and calls and emails will be dealt with as normal. 
All meetings are carried out via phone or video conferencing. All upcoming farmer consultation meetings that were to be held over the next month will be held virtually via the Zoom platform. A video recording of the March 2020 farmer update meeting is also available to view on our website at any time.
We will be in touch with farmers, advisors, or other stakeholders to make alternative arrangements for any scheduled face-to-face meetings.
Farm visits and field surveys are on hold for the coming weeks. Although field surveys could fit within the list of essential services under the public health guidelines published by the Irish Government (March 2020) on the basis of being "Professional, Scientific and Technical activities", we have decided as a precautionary measure to postpone all field visits until further notice.
We will continue to monitor the situation and update our approach as necessary and will notify stakeholders of any significant changes. We wish all of our participant farmers and other colleagues well during this difficult period.
#pearlmusselproject #musselrivers #EIPAgri #RuralNetwork #agriculture_ie