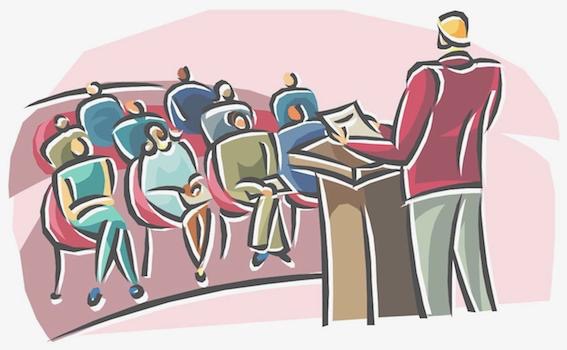 The Pearl Mussel Project EIP are organising a series of indoor farmer consultation meetings in the various project river catchments in late November and early December. The consultation meetings will outline the background and aims of the project. At these meetings we hope to get input from the farm communities on the design and implementation of the programme. All are welcome to attend.
Some provisional dates for your diary (we will advertise the final meeting schedule once venues have been confirmed):
Week 26th to 30th November - meetings in Cork and Kerry catchments
Week 3rd to 7th December- meetings in Mayo, Galway and Donegal catchments
The Pearl Mussel Project EIP are establishing a voluntary farm programme in eight priority river catchments in Ireland. The programme will incentivise farmers to improve the environmental condition of their farms with the aim of enhancing watercourses for the endangered Freshwater Pearl Mussel. The programme will be results based in that the better the environmental result the higher the payment to farmers. The overall project budget is €10 million. The eight river catchments include:
• Bundorragha River Catchment, Co. Mayo
• Caragh River Catchment, Co. Kerry
• Currane River Catchment, Co. Kerry
• Dawros River Catchment, Co. Galway
• Glaskeelan River Cathcment, Co. Donegal
• Ownagappul River Catchment, Co. Cork
• Owenriff River Catchment, Co. Galway
The Pearl Mussel Project is an EIP (European Innovation Partnership) Locally Led project. The Project is funded by the Department of Agriculture, Food and the Marine as part of Ireland's Rural Development Programme 2014-2020.
#pearlmusselproject #musselrivers #EIP-Agri