Following a review of the 2020 expression of interest forms received by PMP, 125 new contract offers have been sent to farmers over the last week. The offers include a farm plan which shows farm details and outlines potential payments. As it is a results based programme, the actual payment to farmers will depend on the environmental quality of their farms.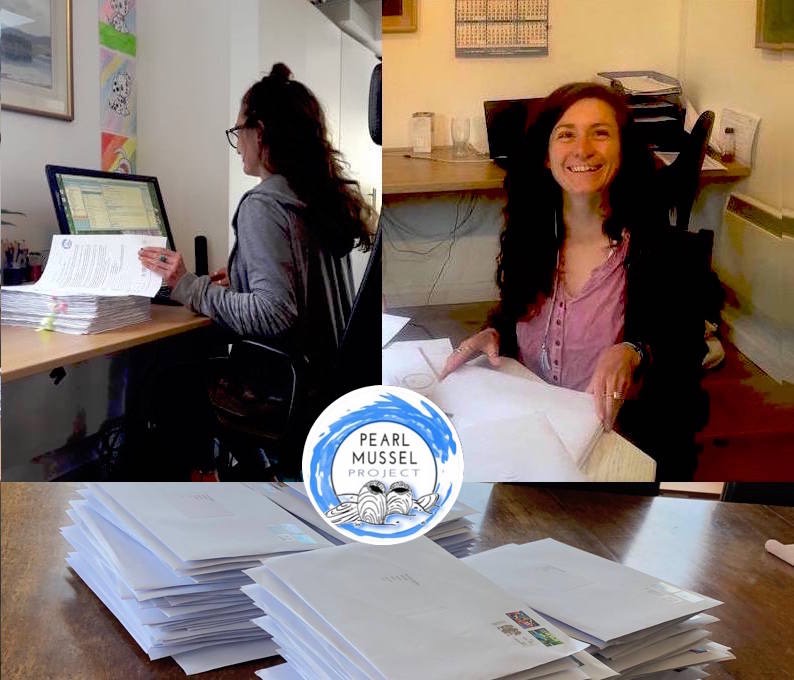 PMP now has 470 farmers in the programme, covering some 32,000ha of land, equal to approximately 80% of the land area within the eight priority freshwater pearl mussel catchments.
We urge farmers to accept offers as soon as possible by returning completed forms so that advisors can start to assess the results. 
#pearlmusselproject #musselrivers #EIPagri #RuralNetwork @agriculture_ie