The Pearl Mussel Project Team will deliver two bespoke farm advisor courses covering such topics as: freshwater ecology, terrestrial ecology, and the results-based approaches to Agri-environment schemes. These classroom events are Phase 1 of the course (Phase 2 will involve field based training towards the end of May 2019). 
These free training courses are a unique business opportunity to be involved in delivering an exciting results-based agri-environment programme by becoming an approved Pearl Mussel Programme advisor. You must be a FAS approved agricultural advisor to attend this training course.
North West Course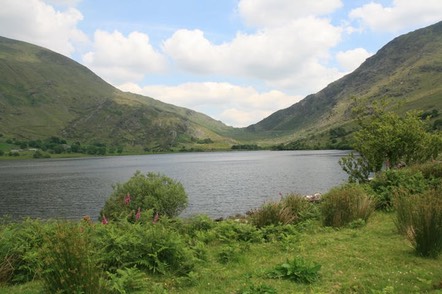 When: Thursday 14 March 2019, 9:30 to 17:30.
Where: The Boat Inn, The Square, Fough West, Oughterard
Register for this free course today on Eventbrite at (closing date for registration 8 March):
https://www.eventbrite.ie/e/training-course-for-pearl-mussel-programme-farm-advisors-tickets-56142331224
South West Course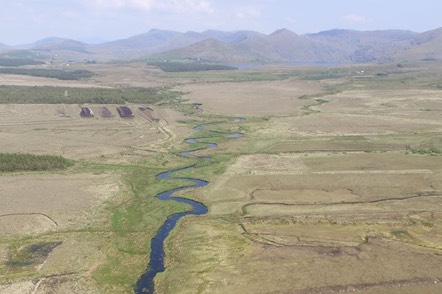 When: Thursday 21 March 2019, 9:30 to 17:30.
Where: The Blackwater Tavern, Coomnakilla North, Killarney
Register for this free course today on Eventbrite at (closing date for registration 15 March):
https://www.eventbrite.ie/e/training-for-pearl-mussel-programme-farm-advisors-tickets-56141591010
#pearlmusselproject #musselrivers #EIPagri #RuralNetwork