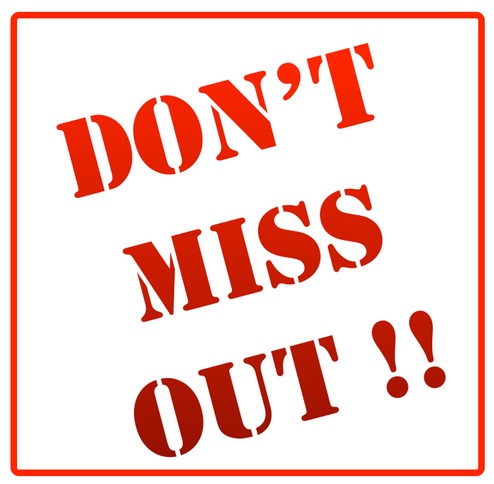 The PMP would like to remind all farmers interested in joining the Pearl Mussel Programme in 2019, that the closing date for receipt of Expression of Interest Form is the 30th April 2019. 
So don't delay and register your interest in joining the scheme by completing and returning your Expression of Interest Form (PMPF1) today. Get the form here.
Applications received after 30th April 2019 will be held over until the 2020 round of considerations.