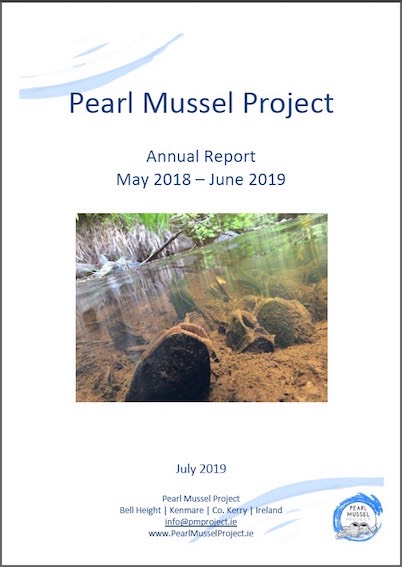 The Pearl Mussel Project has published its first annual report covering the period May 2018 to June 2019.  
The report summarises the work undertaken by the project team during the first year of the project. The main achievement after the first year is the development and roll-out of the Pearl Mussel Programme (PMP), a results-based payment scheme designed for farming within sensitive freshwater pearl mussel catchments. 
Download the PMP Annual Report.
#pearlmusselproject #musselrivers #EIPagri #RuralNetwork @agriculture_ie