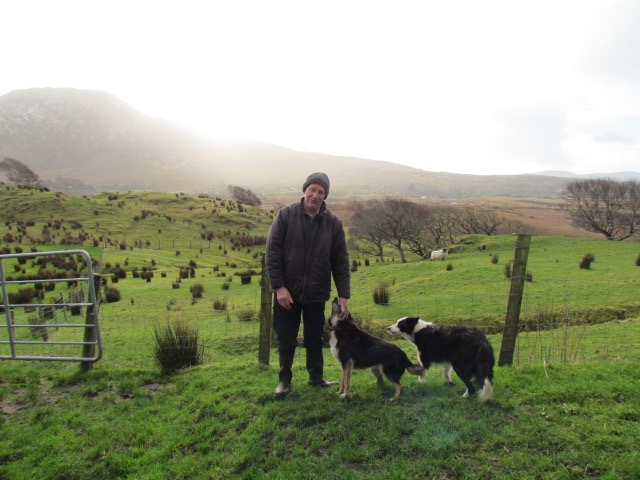 Tom Keane is one of the Pearl Mussel Project Pilot Farmers who farms in the Dawros Catchment in Connemara. Tom came back from England in 1983 to farm with his father. He started his own flock with 9 hoggets he bought in Maam Cross and now has a flock of 160 ewes.
Tom  is very passionate about where he farms, he feels one of the best things about farming in this area is the wild nature of the area, "It's not the easiest place to farm, but I love the area".
Tom thinks the Pearl Mussel Programme is great for the area. When he was a child, both pearl mussel and fish stocks in the catchment were plentiful. This is not the case anymore and programmes like this can only help.
Tom used to feed meal, but he found it was just too costly. He feels the key to getting the best from his farm is "getting the land to work for you". He ensures his stock are rotated regularly and works with nature to get the best from his land.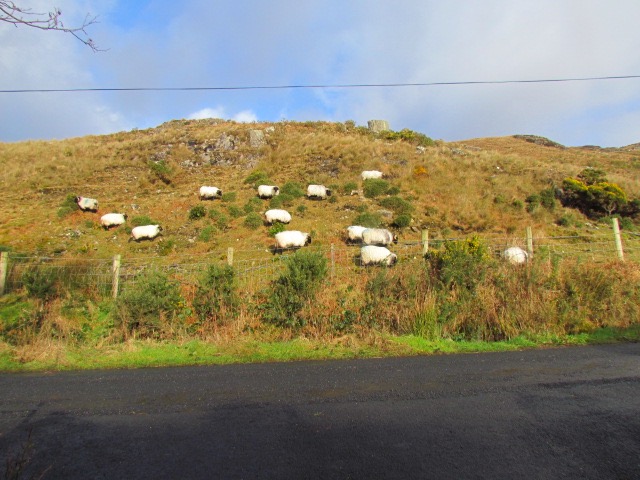 #pearlmusselproject #musselrivers #EIPagri #RuralNetwork