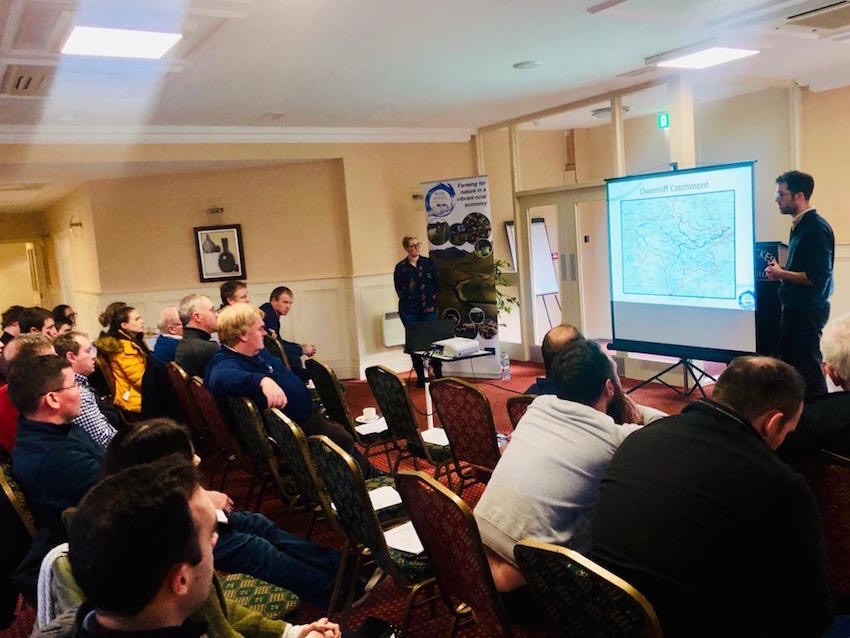 The PMP were delighted with the attendance at our first Farm Advisor meeting in Maam Cross, Co. Galway today. Advisors are key partners in delivery of our farm programme to be launched next month, which will help with the long-term conservation of critical endangered freshwater pearl mussel populations in Ireland.
The role of trained advisors will be to assess farm habitats, advise farmers on supporting actions, and help farmers in preparing annual works plans.
The next Farm Advisor meeting for the South-west is on 24 January 2019: Killarney House, Killarney National Park, Killarney, Co. Kerry from 2-5pm.
#pearlmusselproject #musselrivers #EIPagri