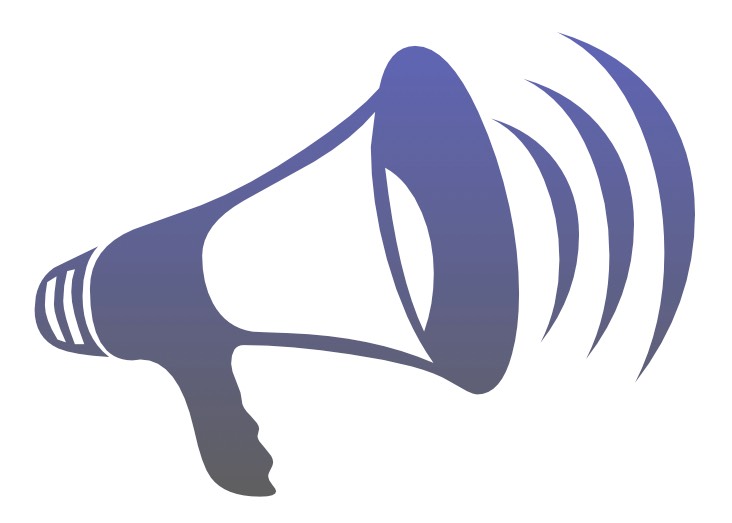 Reminder that the closing date for application for the two posts is: 12th October 2018
The Pearl Mussel Project are recruiting two catchment officers with agri-environmental backgrounds: one officer to work the southern (south Kerry and west Cork) area based in the Kerry office, and one officer in the western (Mayo, Galway, Donegal) area based in the Mayo office. The successful applicants will work as key members of the project team and will report to the Project Manager. The role will require the successful candidate to travel between the four catchments in their respective areas on a regular basis, and they will likely spend a high proportion of time out of the office.
Detailed job description, experience required and application details can be downloaded here.