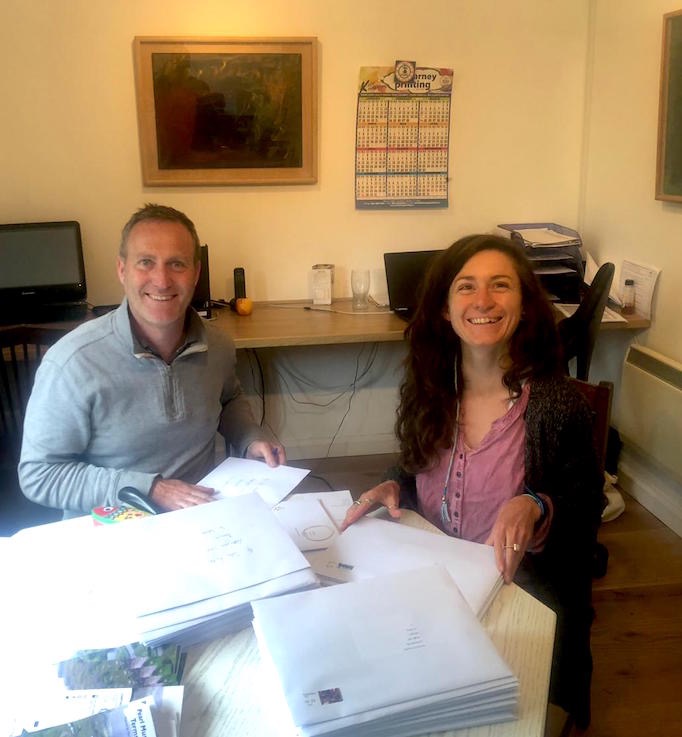 Following a review of 462 expression of interest forms received by the PMP, we have now sent out 365 contract offers to farmers within our catchment areas. The offers include a farm plan which shows farm details and outlines potential payments. As it is a results based programme, the actual payment to farmers will depend on the environmental quality of their farms. 
We urge farmers to accept offers as soon as possible by returning completed forms so that advisors can start to assess the results. 
All unsuccessful applicants will be notified in the coming days. There will be further recruitment into the Programme early next year when we will be reassess this years unsuccessful applicants and any new expressions of interest received between now and then.
#pearlmusselproject #musselrivers #EIPagri #RuralNetwork @agriculture_ie